Olive2oil – Pure and simple, from the olive to oil to you.
Our Olive Grove
Our family-owned grove is situated back from the road with the Tauherenikau Racecourse and River close by. We're centrally located on flat fertile soil between Martinborough, Featherston and Greytown. Our trees reward us by consistently growing beautiful olives that are pressed locally within hours of being hand-picked to produce high quality, award winning Extra Virgin Olive Oil (EVOO).
Our oil is stored in stainless steel tanks and bottled to order to maintain the high quality of the oil and minimise oxidation.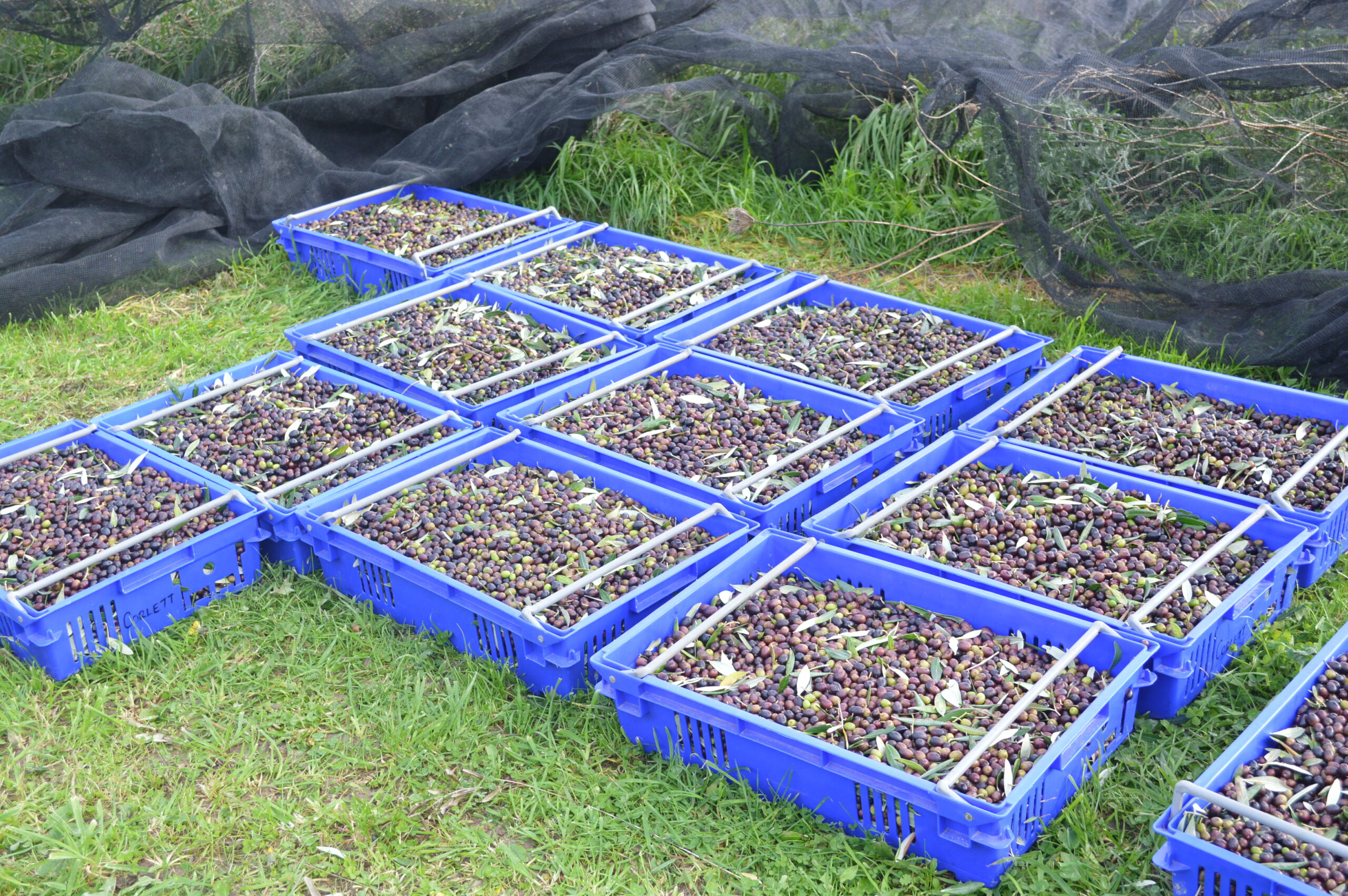 Our Olives
Growing olives and producing delicious, quality EVOO is a journey for us. We grow 7 varieties of olives in our grove:
Barnea from Israel
Koroneiki from Greece
Manzanillo from Spain
Frantoio, Pendolino & Leccino from Italy
Picholine from France
Each has its own distinct characteristics, flavours, and qualities. The ground in which the trees grow along with the climate and care shown to them can make all the difference from one year to the next.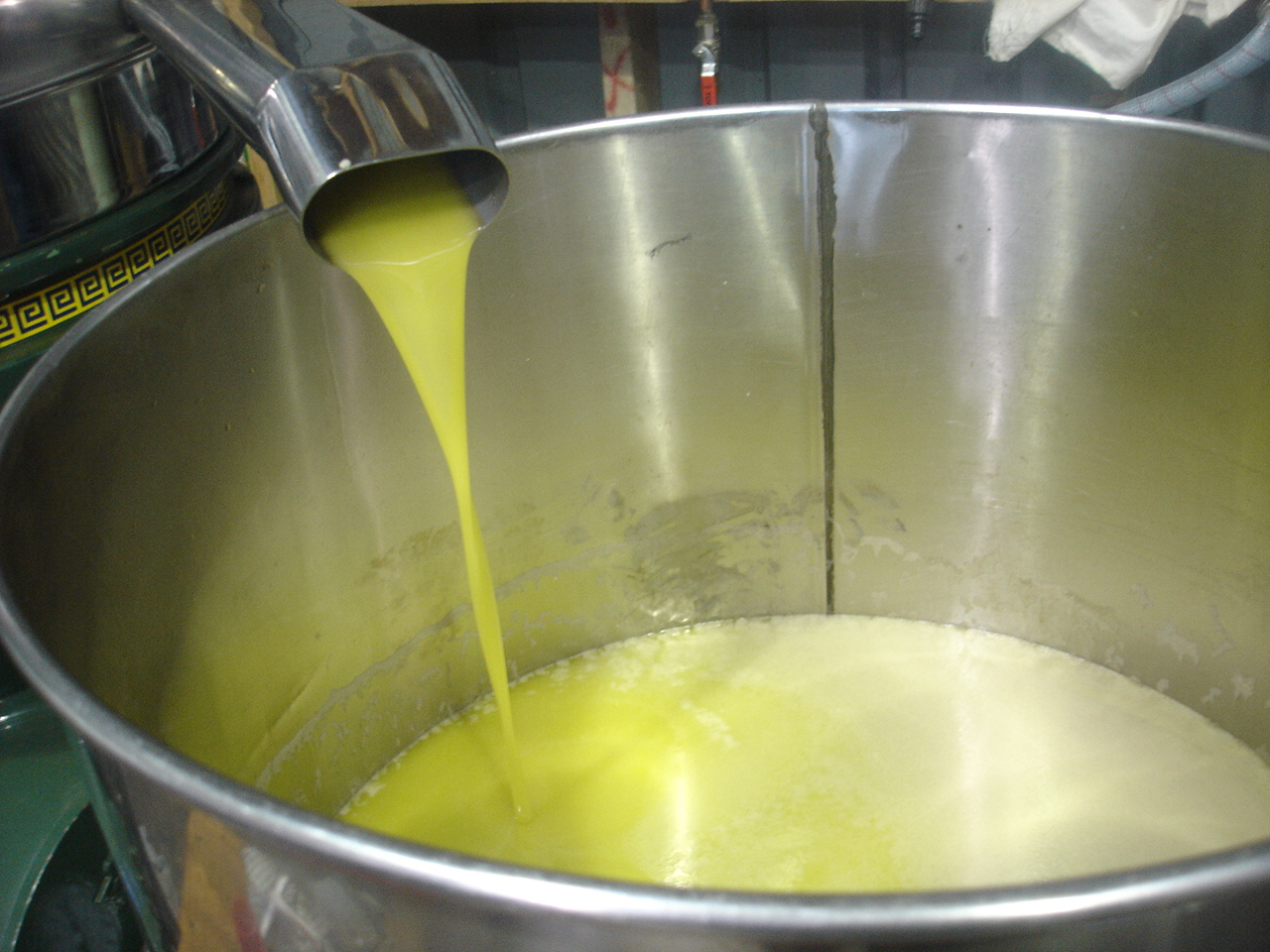 Our Olive Oil
Our olives are hand-picked by a dedicated team of family and friends. Within hours of being picked they are pressed at our local press in Greytown. This ensures the fruit is at its best and retains maximum quality and flavour.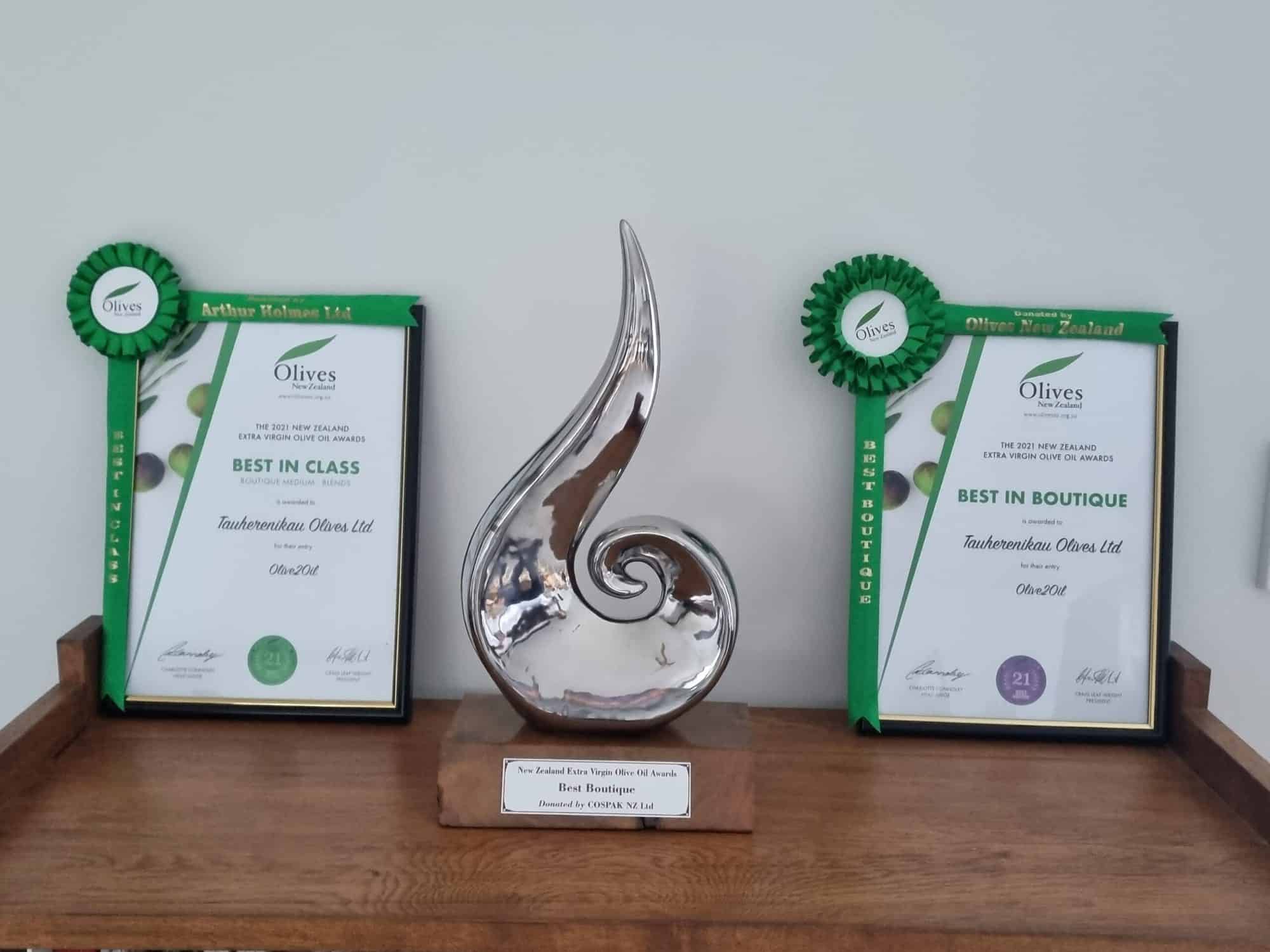 Our Award Winning Oils
Judges tasting notes:
2021 Picholine/Koroneiki Gold Medal, Best in Class, Best in Boutique Olives NZ EVOO Awards.
Floral notes over green grass and black pepper on nose. Vibrant and balanced in the mouth.
2020 Picholine/Frantoio Silver Medal Olives NZ EVOO Awards.
Green grass, pine, citrus fruits. Well balanced. A good oil.